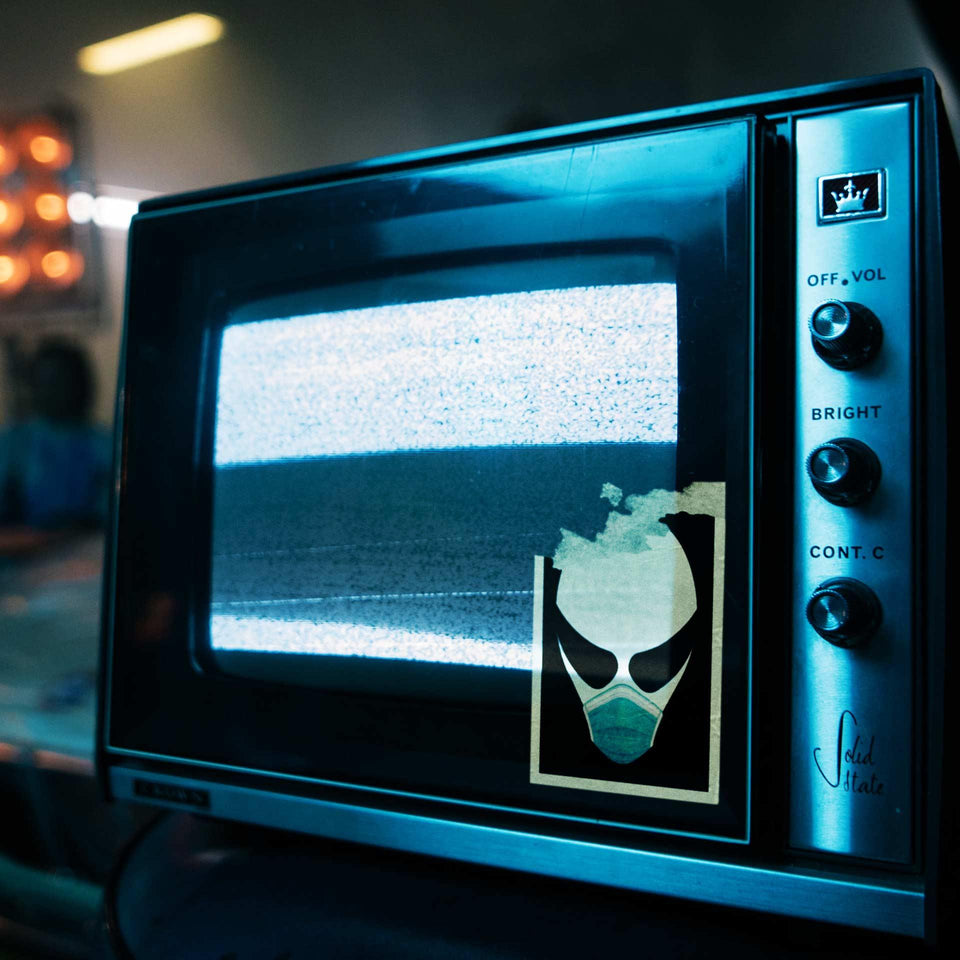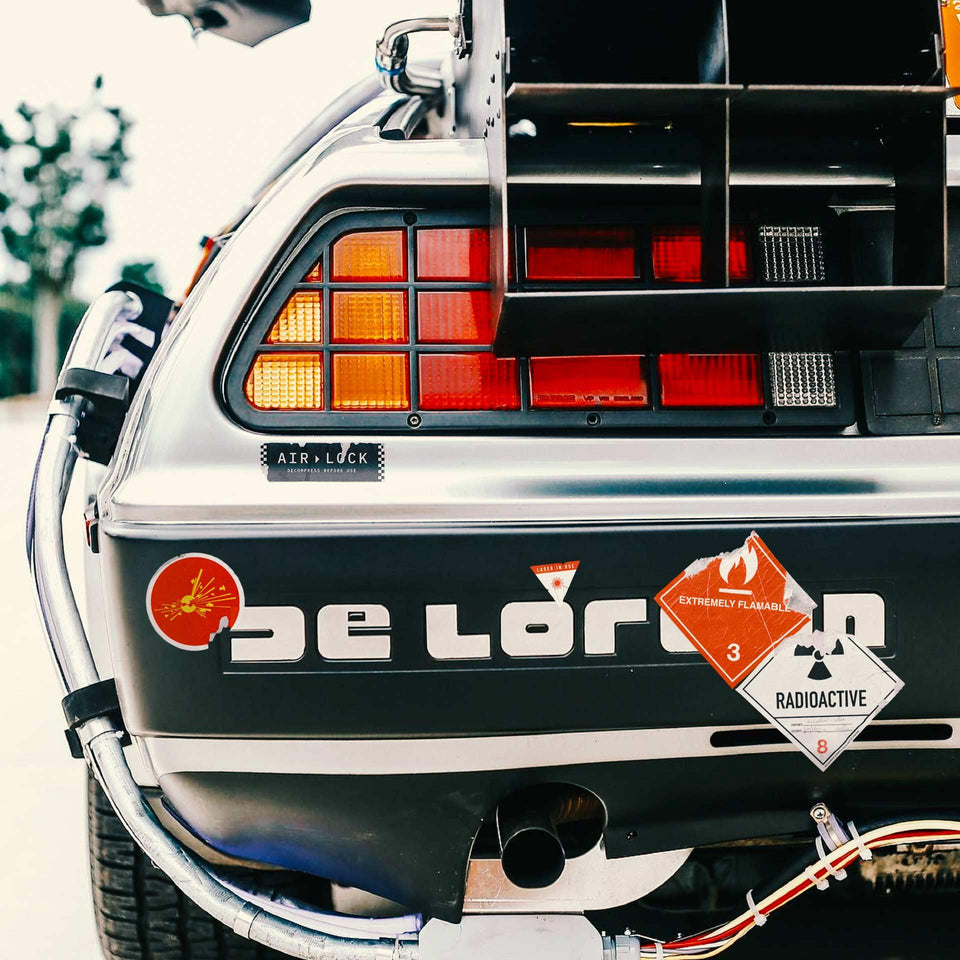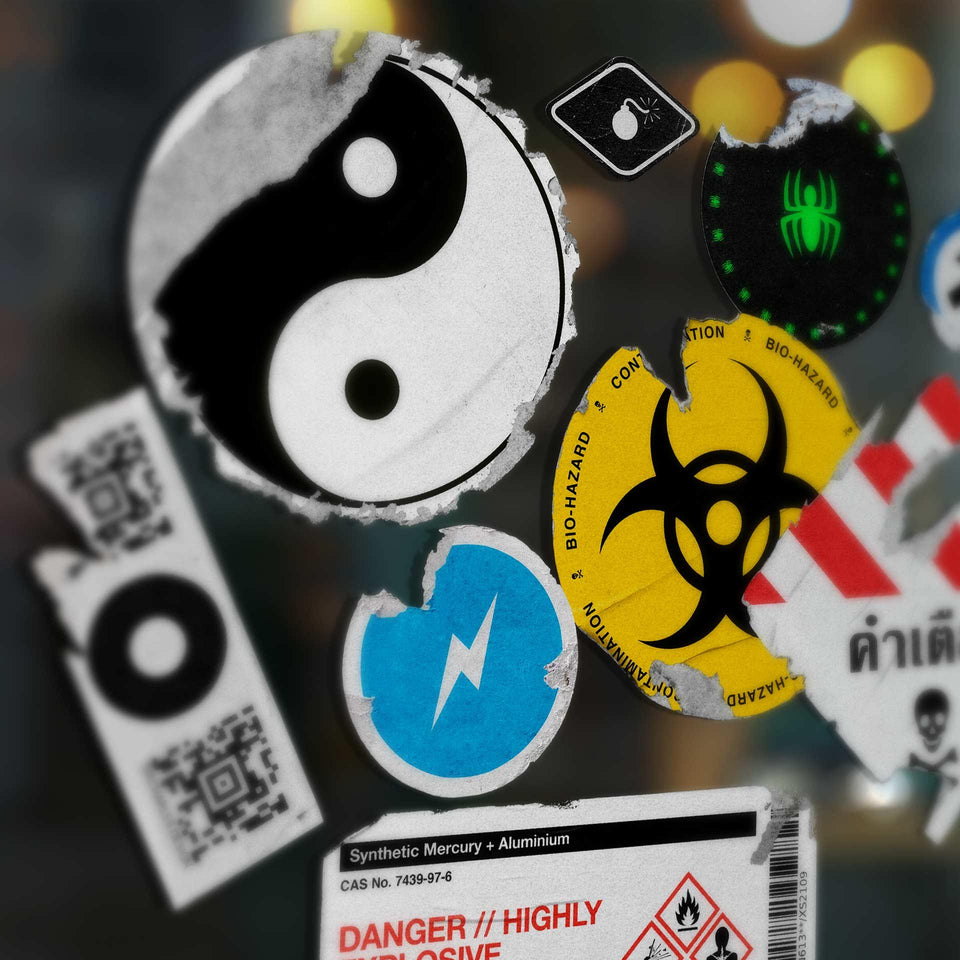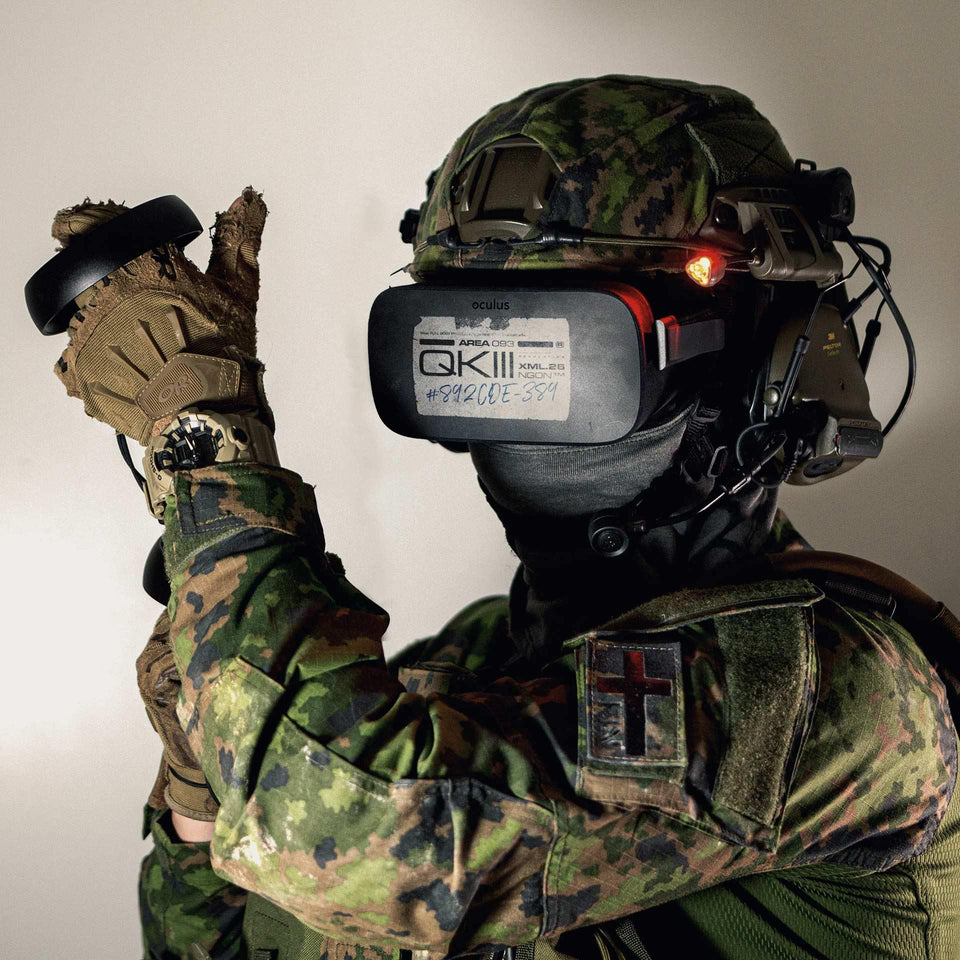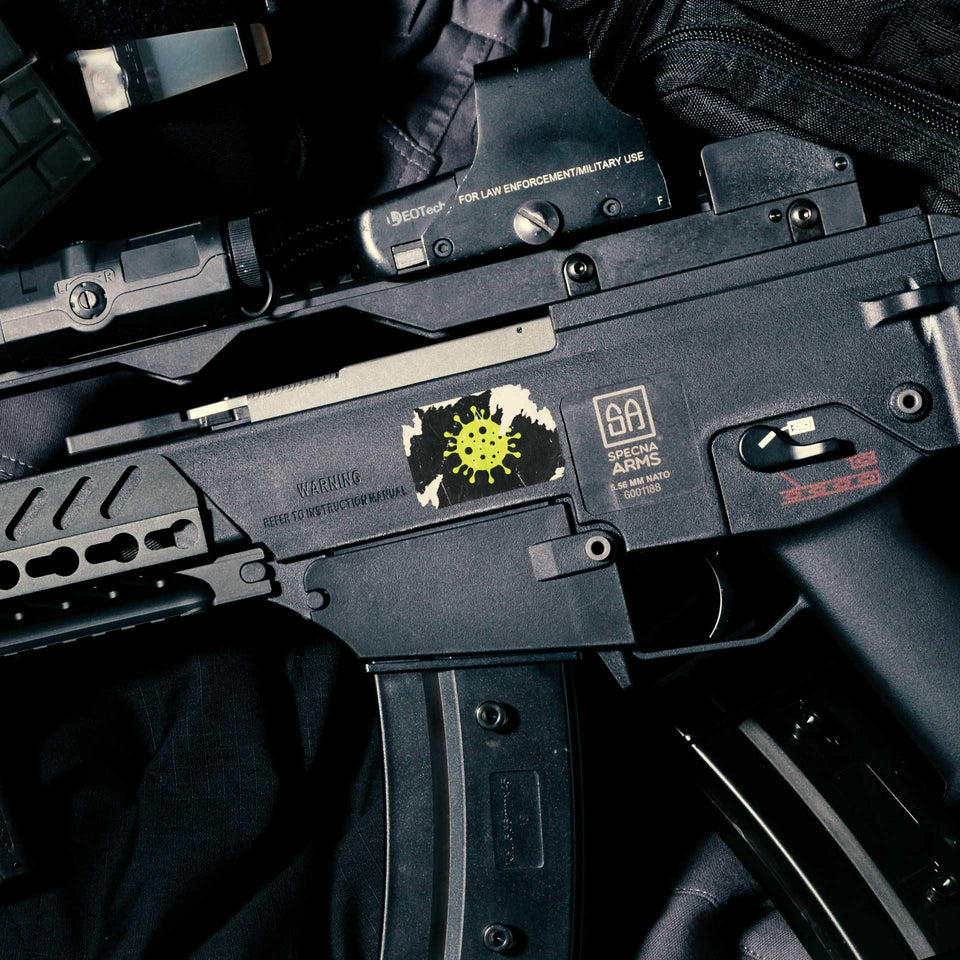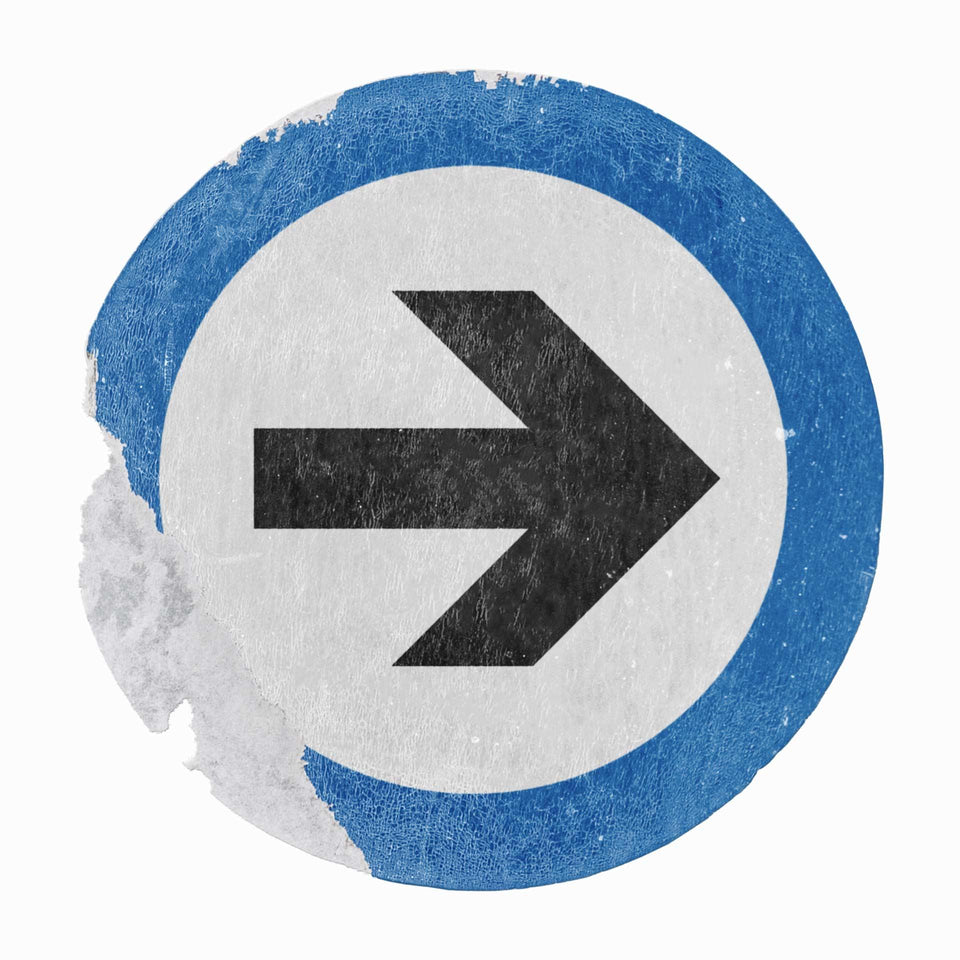 OLD STICKERS & LABELS ⍟ Decal Pack
$5.00
Real Stickers & Labels // 25 Hi-Res Decals
1K - 6K PNGs • KIT OPS • DECALmachine
Add more realism to your scenes with these worn & torn stickers and labels.
These are great for any scene that needs to feel authentic.  The worn and torn effects are actual, hi-res scans of real stickers.  We made a fun variety of designs for all kinds of practical use in your real-world scenes.
This pack contains 25 hi-res decals with rips and tears.
• Warning/Caution
•QR/Bar Codes
• General-use Designs
Check out what's included in OLD STICKERS & LABLES 👇
FILE-TYPES INCLUDED IN OLD STICKERS & LABLES
📁PNGs
1K - 6K.  Use PNGs with any kind of imaging or 3d software!
📁KIT OPS Compatible
Check out this video for the KPACK installation instructions: https://youtu.be/05LkAZBZIn0
Using KIT OPS just drag and drop your decal directly on your model. Add colors and materials.
Download a copy of KIT OPS for FREE at https://gum.co/kitops
📁DECALmachine Compatible
Wrap your decals around corners, bevels and organic shapes.
We provide these with a simple license:  You may not sell or redistribute any part of this product.
YOU CAN USE THE DECALS IN YOUR PERSONAL & COMMERCIAL PROJECTS HOWEVER YOU'D LIKE!
You may not sell or redistribute these decals in part or in full as any part of a decal pack or product pack. These designs & assets should not be sold in part or in full to your clients as stand-alone projects.  These are intended to enhance your own projects, both personal & commercial. 
We would LOVE to see how you use the decals!  Please tag me on Instagram @sircharles.design