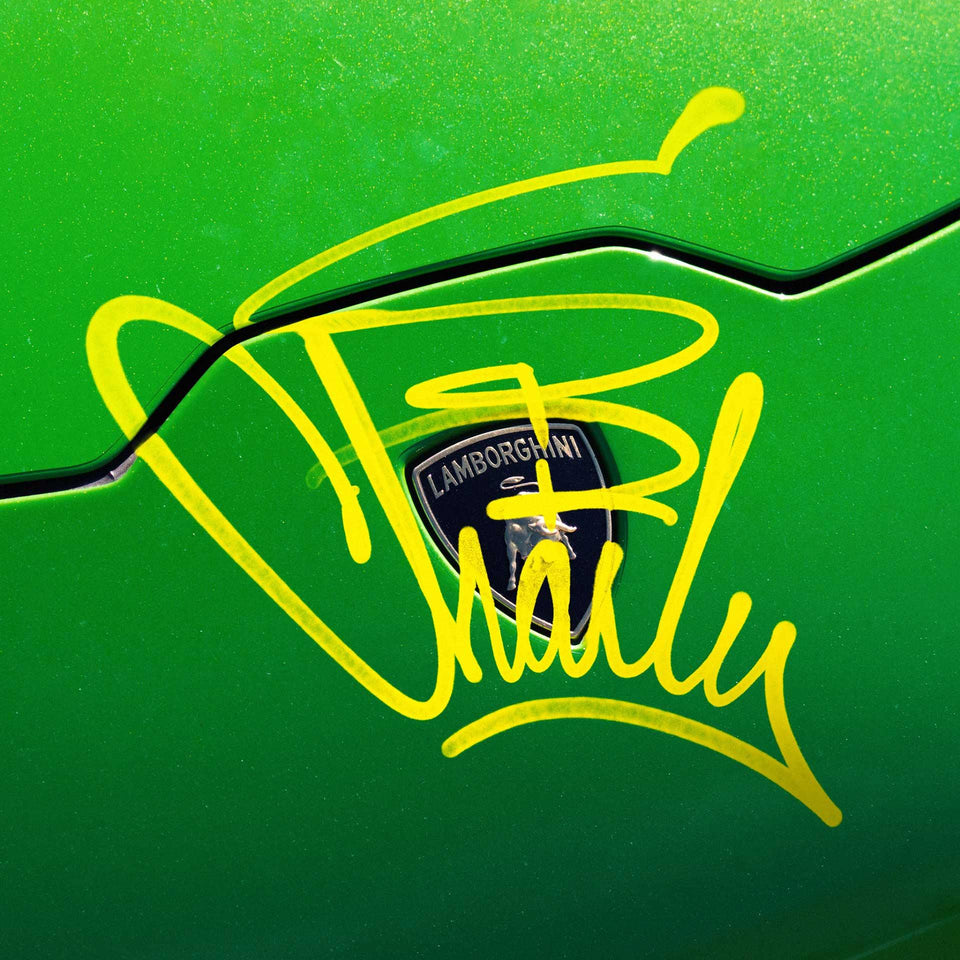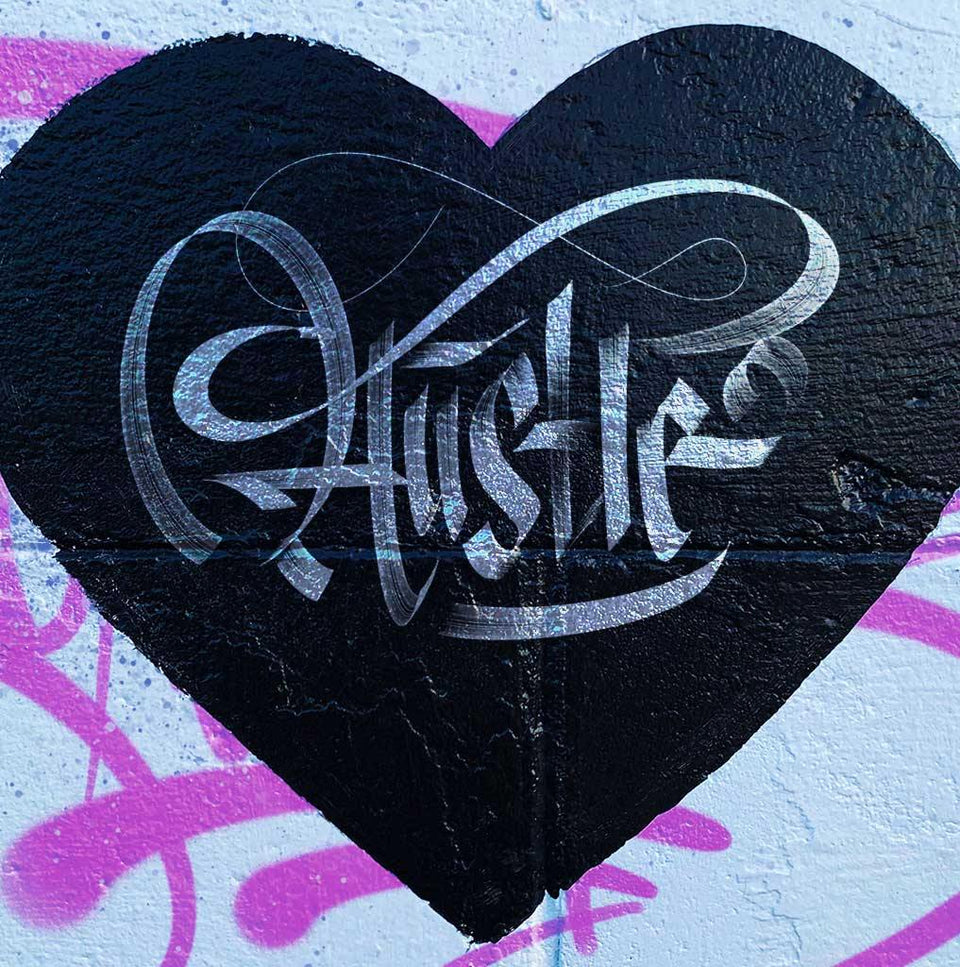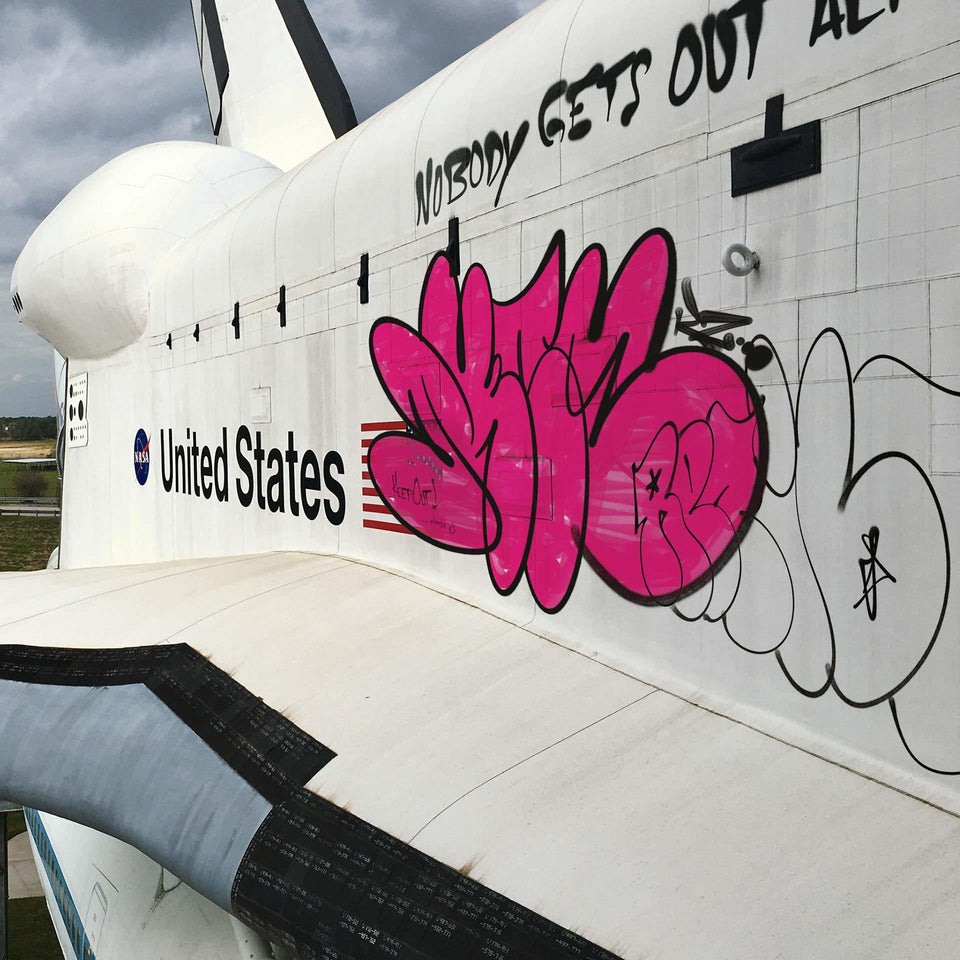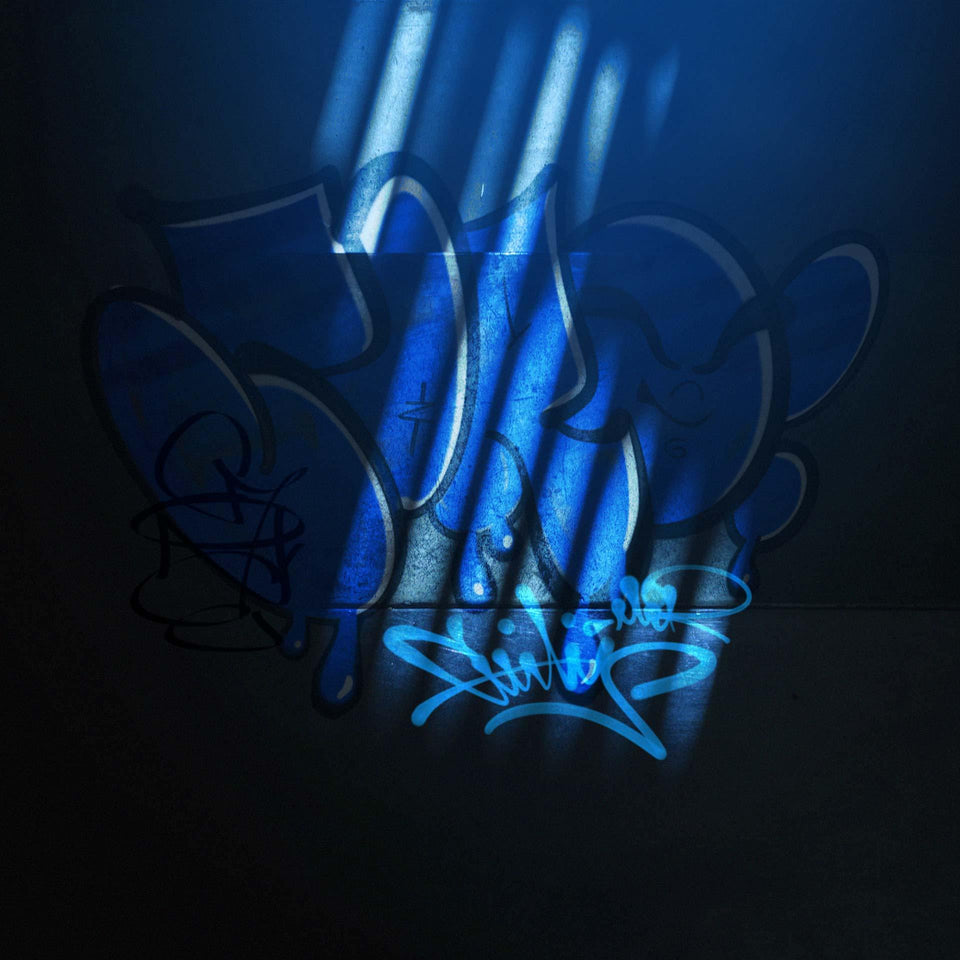 URBAN GRAFFITI 🖍️Authentic Tags, Hollows & Throwups
$9.00
$12.00
Premium Decals // 115 hand-drawn decals by real graffiti artists
→ Recently updated with 5 new decals ←
4K PNGs • KIT OPS • DECALmachine
Instantly create an urban environment with authentic graffiti
This pack contains authentic, real-world graffiti made in the most popular styles as seen in the streets of the urban landscape.
Get maximum realism with your urban scenes.
We created these decals using custom-made brushes that simulate real spray-paint dynamics.
• Fat cap
• Noisy
• NY-thin
• Low-pressure
• Classic marker tags
URBAN GRAFFITI INCLUDES:
• Handwritten phrases & drawings
• Marker & paint tags
• Hollows
• Full-color throwups & straight-letters 
• A complete graffiti alphabet / numbers
• A few other bonus-styles are also included!
Check out what's included in URBAN GRAFFITI 👇
FILE-TYPES INCLUDED IN URBAN GRAFFITI
📁PNGs
1K, 2K & 4K
KIT OPS 2 Video Manual: Installing KIT OPS 2 and KPACKS:
https://www.youtube.com/watch?v=vj0A2zeMN7o

Using KIT OPS just drag and drop your decal directly on your model. Add colors and materials just using a simple slider!
Download a copy of KIT OPS for FREE also at https://gum.co/kitops

📁DECALmachine Compatible
Wrap your decals around corners, bevels and organic shapes.
DECALmachine 2.0 ( 2.3 + ) - Installation and Support
https://www.youtube.com/watch?v=wb9bt62fuZM

HOW TO GET STARTED with DECALmachine 2.0 for Blender:
https://www.youtube.com/watch?v=VFyeCUll54E
(around 4 minutes into this video it talks about folder names. Apparently the folder where the decals are stored has changed since 1.8)
HOW TO UPDATE DECALmachine 1.8 Decals to use with DECALmachine 2.0:
https://www.youtube.com/watch?v=Uq6Vv3YI7lU

HOW TO VALIDATE DECALS with DECALmachine 2.0:
https://www.youtube.com/watch?v=AP4QVYvcYPo

How to install and use the decals for DECALmachine 1.8:
https://youtu.be/iKNtCkGOWvY
(Decals used in this video are from an earlier pack, but the process is still the same. I HIGHLY RECOMMEND UPDATING TO THE LATEST VERSION OF DECALmachine)
We provide these with a simple license:  You may not sell or redistribute any part of this product.
YOU CAN USE THE DECALS IN YOUR PERSONAL & COMMERCIAL PROJECTS HOWEVER YOU'D LIKE!
You may not sell or redistribute these decals in part or in full as any part of a decal pack or product pack. These brands should not be sold in part or in full to your clients as stand-alone brands.  These are intended to enhance your own projects, both personal & commercial. 
We would LOVE to see how you use the decals!  Please tag me on Instagram @sircharles.design